This technique makes it possible to drop the temperature from 32°C to 4°C in 30 seconds thanks to a cold power of -78°C and 50 bars of pressure (CO2). The thermal shock is immediate, it stimulates the skin receptors that send a powerful and very fast message to the hypotalamus to activate the Neurovegetative reflex system.
The application of the Cryoscreen relives pain immediately and allow to manage the inflammatory crisis. These effects, combined with a powerful vasomotor reflex (117% deep vasodilatation in 20 sec) and a myorelaxant effect, potentiate the action of Neurocryostimulation and its results. Cryonic Medical specializes in developing innovative technologies for healthcare professionals:
Tendinopathies
Épicondylitis
Overload lesions with alteration
of collagen fibres.

Pain when inserting muscles
epicondylians at the side of the elbow.

examples of
Hematomas and edemas
Skin symptoms are effusions
or blood collections in the skin.

Joint problems
Inflammatory flares-ups,
contusion, osteoarthritis.

Muscular accidents
Effort trop intense ou prolongé,
étirement involontaire des
fibres musculaires.

Treated pathologies
HOVER THE DOTS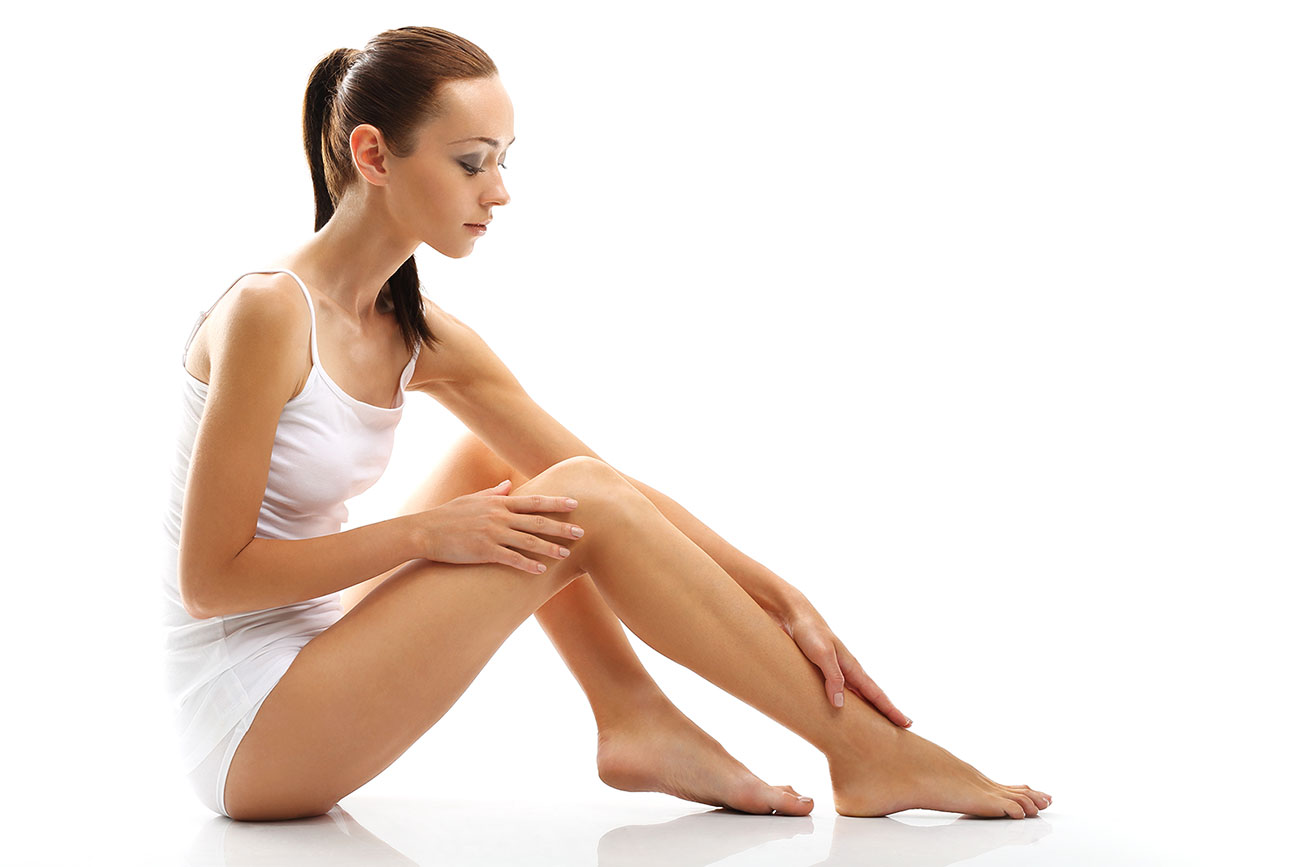 "Radial shock waves and Neurocryostimulation for the treatment of tendinopathies. Reflections on our current knowledge on the pathophysiology of tendinopathy pain and on 8000 cases treated in eight years by radial shock waves and neurocryostimulation. '
"Influence of cryotherapy (Cryotron) on pain and inflammation after shoulder arthroscopy."
"The Pains of the Elderly. Prospective evaluation of analgesia by hyperbaric gas cryotherapy with carbon dioxide (neurocryostimulation)."
"Interest of Neurocryostimulation in the management of post-traumatic pain in emergency medicine."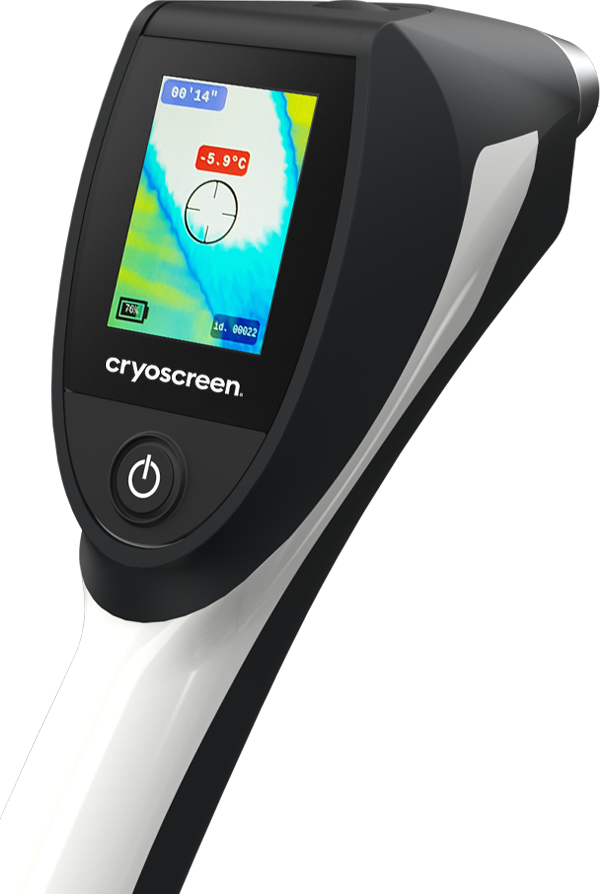 discover the possibilities of
discover the possibilities of